Discover up close and personal why one of the greatest cultural landmarks of the world continues to emit a special energy over the city it has inspired for more than 2,500 years.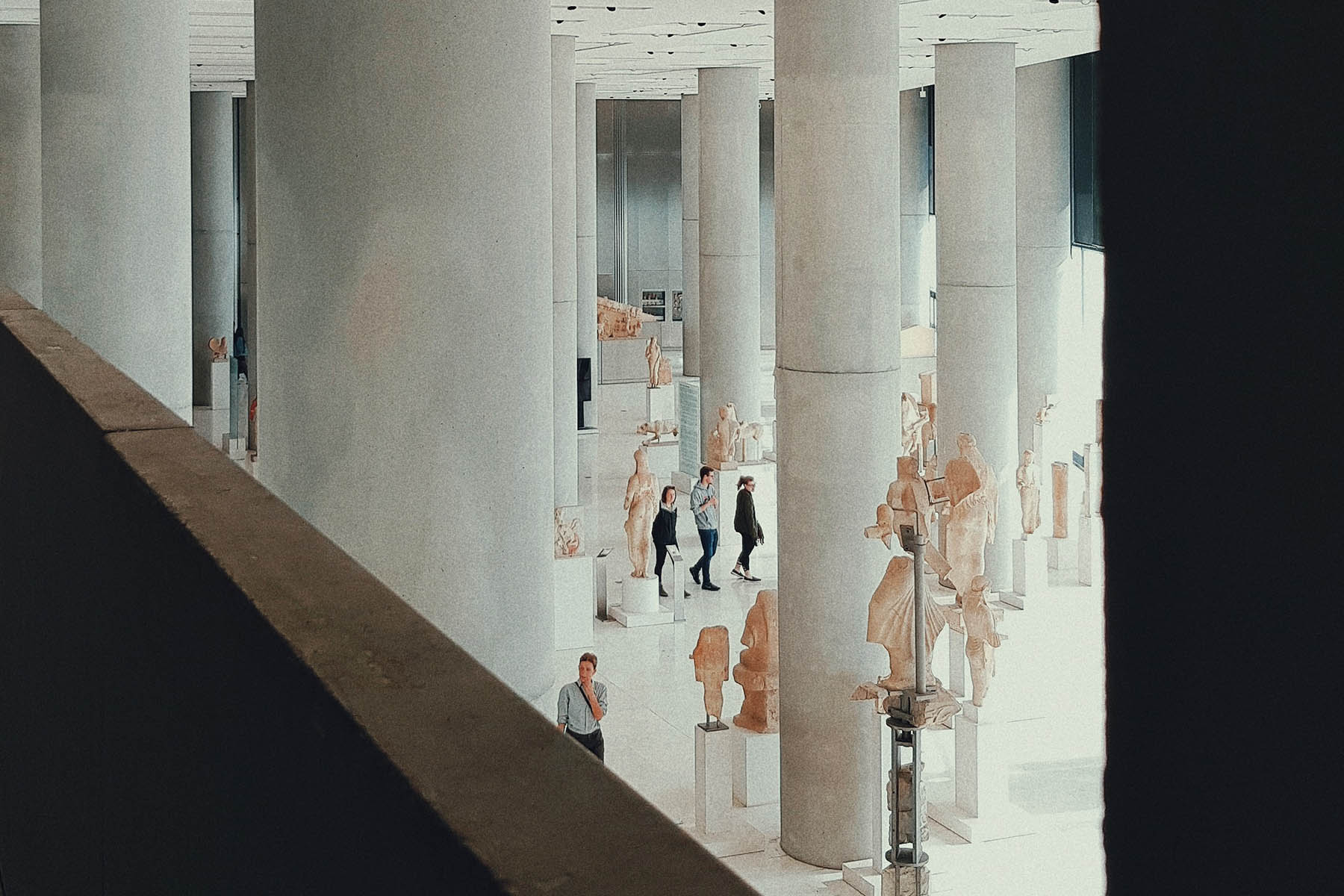 One of the great cultural journeys of the world is beautifully told in a museum that deserves to be at the top of the bucket list of every visitor to Athens.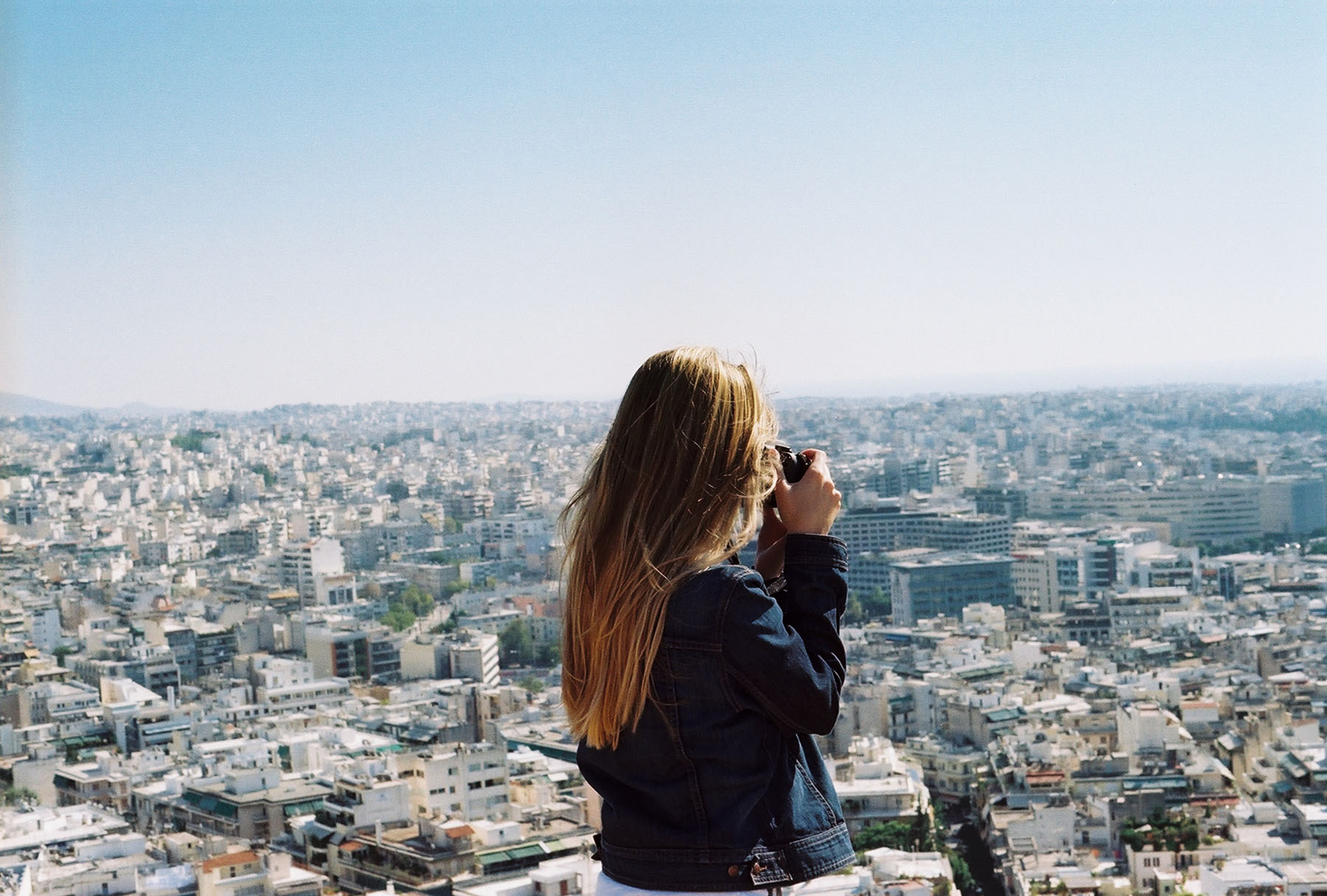 Using the Acropolis as your compass, a city of extraordinary contrasts and charms opens up beneath your feet.