3 REASONS TO BOOK
DIRECTLY WITH US

1. Book directly and enjoy our services for free.

2. Best price guarantee, with direct booking.

3. Free early check-in and late check-out subject to availability.
LUXURY & COMFORT
A unique apartment experience in the heart of Athens' historic center.
'Athens Color Cube' is a project which proves that architecture can thrive, while providing a pleasant, modern and luxurious hospitality gateway in the very center of Athens.
READ MORE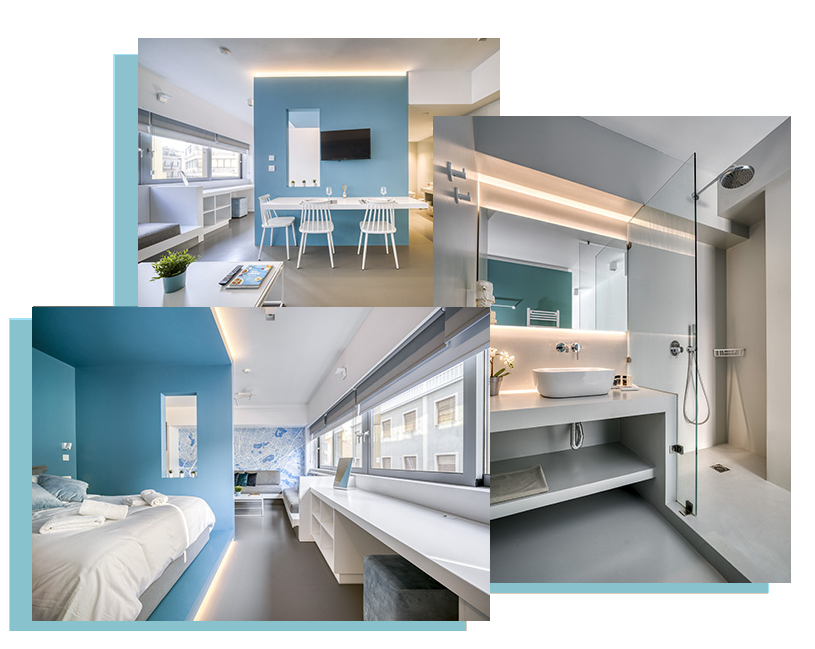 LOCATION...
ATHENS
Athens Color Cube Luxury Apartments are in the heart of Athens' Historic Centre, at Aiolou street. 250m from Monastiraki Square and the Metro Station. Aiolou Street is the epicentre of the Commercial Triangle of Athens, one of its most historic neighbourhoods. Important buildings and monuments of Athens' architectural and cultural heritage are to be found here, along with long-standing local commercial businesses and the City's bustling night life activity.
An ancient city with a modern soul
Location
Starting from the Color Cube Apartments, you can walk to Acropolis/ Parthenon and Plaka, visit the Monastiraki flea market or the Syntagma square and the National Garden.
READ MORE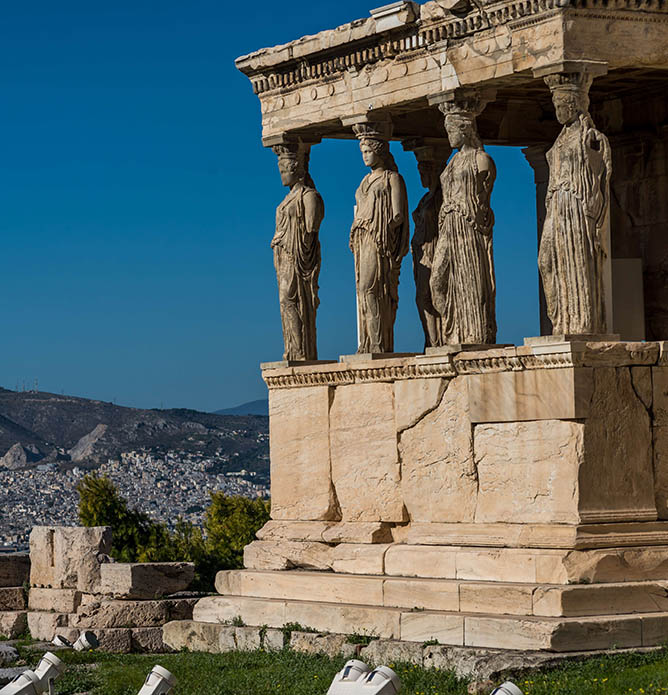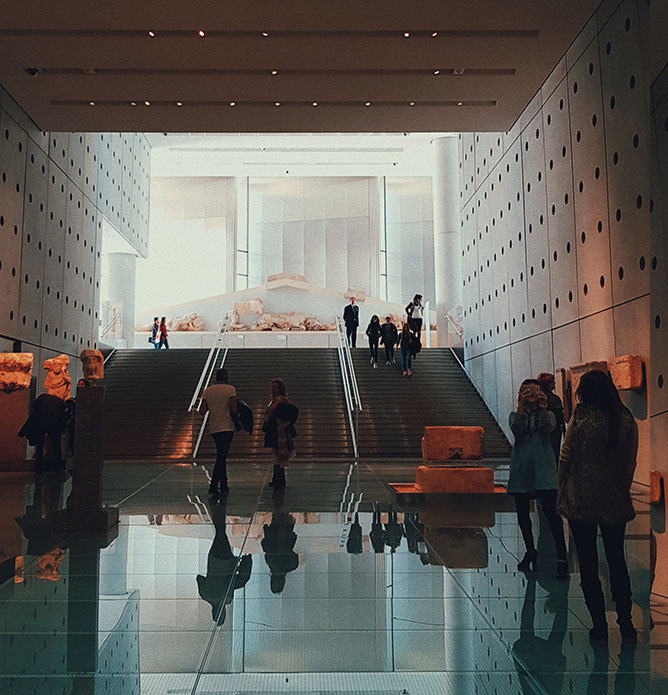 Things to do in Athens
Sightseeings
A city like Athens offers its visitors a variety of activities and experiences that will make your stay even more unforgettable and special.
READ MORE
For any information or inquiries please contact us.
ATHENS COLOR CUBE LUXURY APARTMENTS
Aiolou 43, Athens 105 51 Greece
Email: athenscolorcube@butterflyhoteloperator.com
Phone: +302162022617

00001853538 –>Petrol, 00001856655 –>Blue, 00001853522 –>Yellow, 00001854216 –> Aqua, 00001854200 –>Purple, 00001853490 –>Green